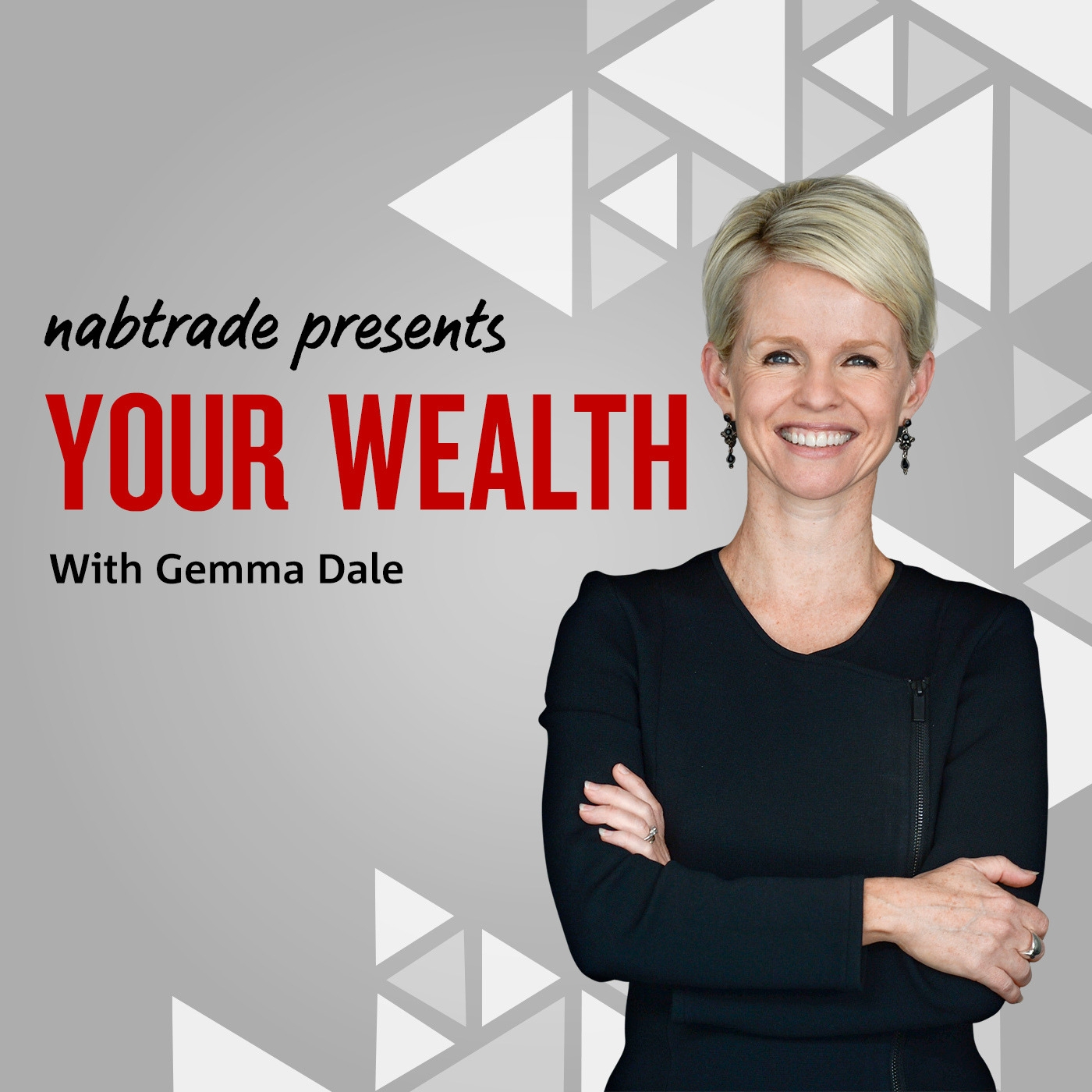 The collapse of Lehman Brothers in 2008 is often seen as the catalyst for the Global Financial Crisis, which wiped trillions of dollars from global markets and shook confidence in financial systems across the world.
According to veteran investor and commentator Graham Hand, the GFC actually started a year earlier in the global credit markets, but the equity markets ignored it. With hindsight, everyone had the chance to exit shares at elevated prices with plenty of notice, as the credit markets were screaming for all to see, in every part of the world.
As Graham tells Gemma Dale, panic hit the multi-billion dollar borrowing programme he was managing a full 13 months before the Lehman crisis. In this fascinating and timely podcast, Graham discusses:
How global funding markets effectively closed overnight, never to re-open

The warning signs as a subprime debt crisis swept across the Atlantic

How equity markets ignored the signals for over 12 months before collapsing, and

What he learned, including steps he takes to protect his investments from similar risks in the future.
You can access this and previous episodes of the Your Wealth podcast now on iTunes, Podbean or at nabtrade.com.au/yourwealth.
The information provided in this podcast is intended to be of a general nature only. Any advice has been prepared without taking into account your objectives, financial situation or needs. Before acting on any advice, National Australia Bank Limited (ABN 12 004 044 937 AFSL 230686) (NAB) recommends you consider whether it is appropriate for your objectives, financial situation and needs. NAB recommends that you seek independent advice before acting on any of this information. NAB is not a registered tax agent and any taxation information contained on this website is of a general nature. The tax consequences of investing will depend on your particular circumstances and we recommend that you seek professional tax advice before applying for a financial product. The information in this podcast is not a substitute for reading the relevant terms and conditions and Product Disclosure Statement (PDS) before making any decisions available via our website at www.nab.com.au