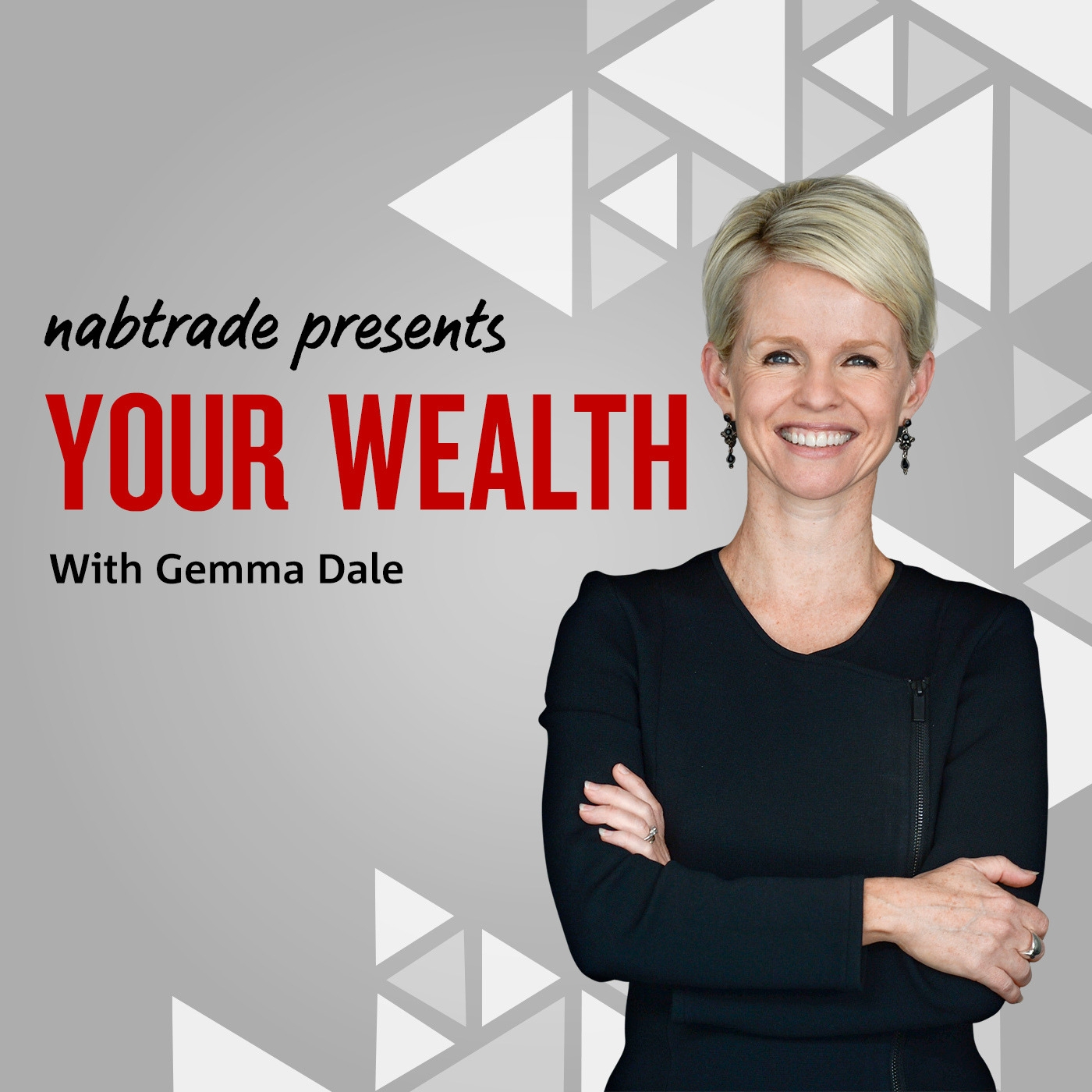 Phil Muscatello hosts the podcast Shares for Beginners, where he shares his experiences on getting started in the sharemarket.
Over many years he has learned from experience, and more recently from experts, including:
The most important lesson he's learned

What all the experts he's spoken to agree on

How investing has changed, and how his portfolio has changed, and

What tips, tools and insights he's found most valuable as an investor.
You can access this and previous episodes of the Your Wealth podcast now on iTunes, Podbean, Spotify or at nabtrade.com.au/yourwealth
If you're short on time, consider listening at 1.5-2x speed, which should be shown on the screen of your device as you listen. This won't just reduce your listening time; it has also been shown to improve knowledge retention.