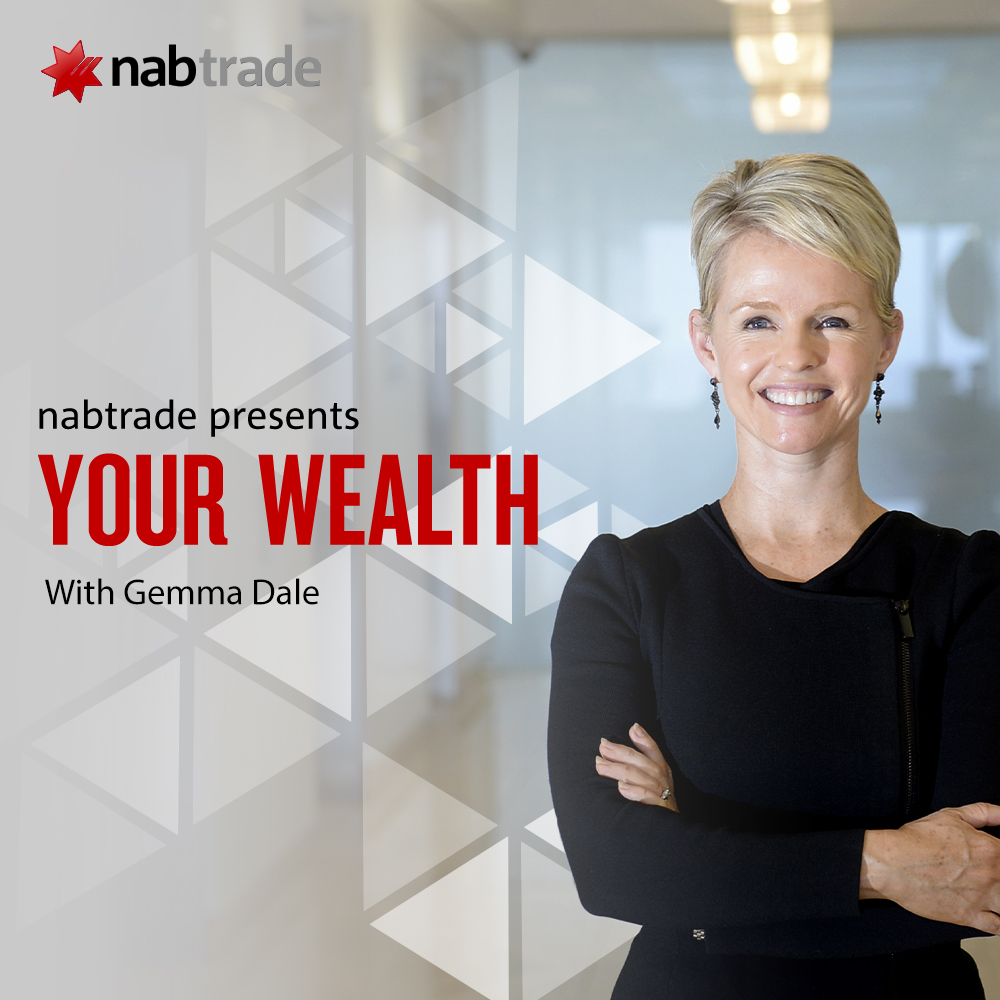 The events of the last twelve months have made many feel like investing is easy – or impossible. So how do you stay in the game for decades, without losing your money – or your mind?
SG Hiscock founder Steve Hiscock has been a professional investor for over 30 years, starting just before the crash of 1987. Tune in to hear his thoughts on:
His favourite asset class for long term investors
Why it's critical to understand cash flow for all assets
How interest rates are distorting valuations, and what you can do about it
What to expect for long term returns, and
His top tips for investing and building wealth.
If you're short on time, consider listening at 1.5-2x speed, which should be shown on the screen of your device as you listen. This won't just reduce your listening time; it has also been shown to improve knowledge retention.