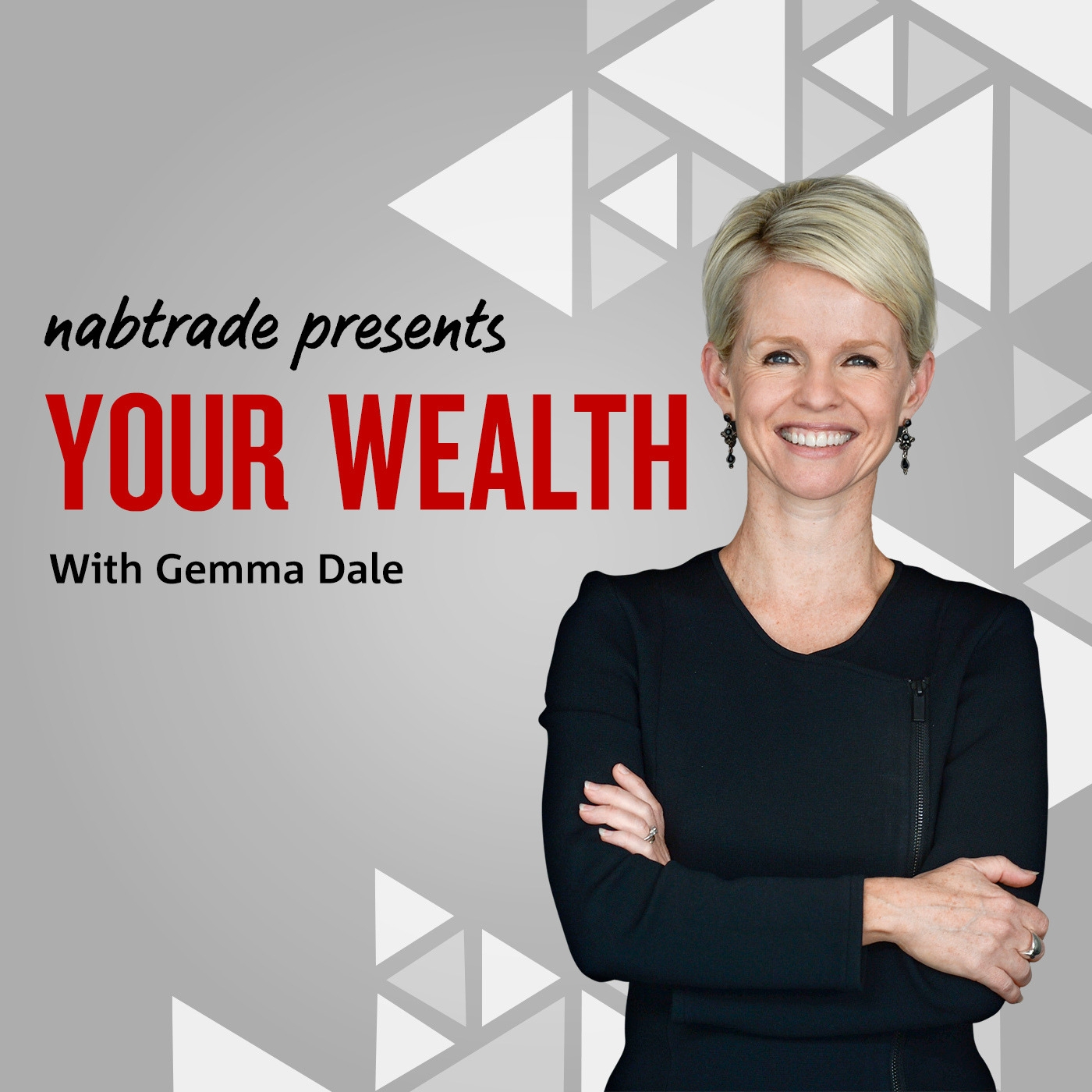 The ATO recently sent letters to 18,000 SMSF trustees with potentially inadequate diversification, which sent a lot of recipients and their advisers into a spin. So what is the ATO really looking for when they regulate the SMSF sector?
In this helpful and engaging conversation, ATO Deputy Commissioner for SMSF Dana Fleming outlines the ATO's programme of work, including:
Their real level of concern about borrowing in Super

What constitutes a well diversified fund, and what doesn't

The implications of not lodging your fund's return on time, and

How to get it right and stay in the ATO's good books.
You can access this and previous episodes of the Your Wealth podcast now on iTunes, Podbean, Spotify or at nabtrade.com.au/yourwealth
If you're short on time, consider listening at 1.5-2x speed, which should be shown on the screen of your device as you listen. This won't just reduce your listening time; it has also been shown to improve knowledge retention.