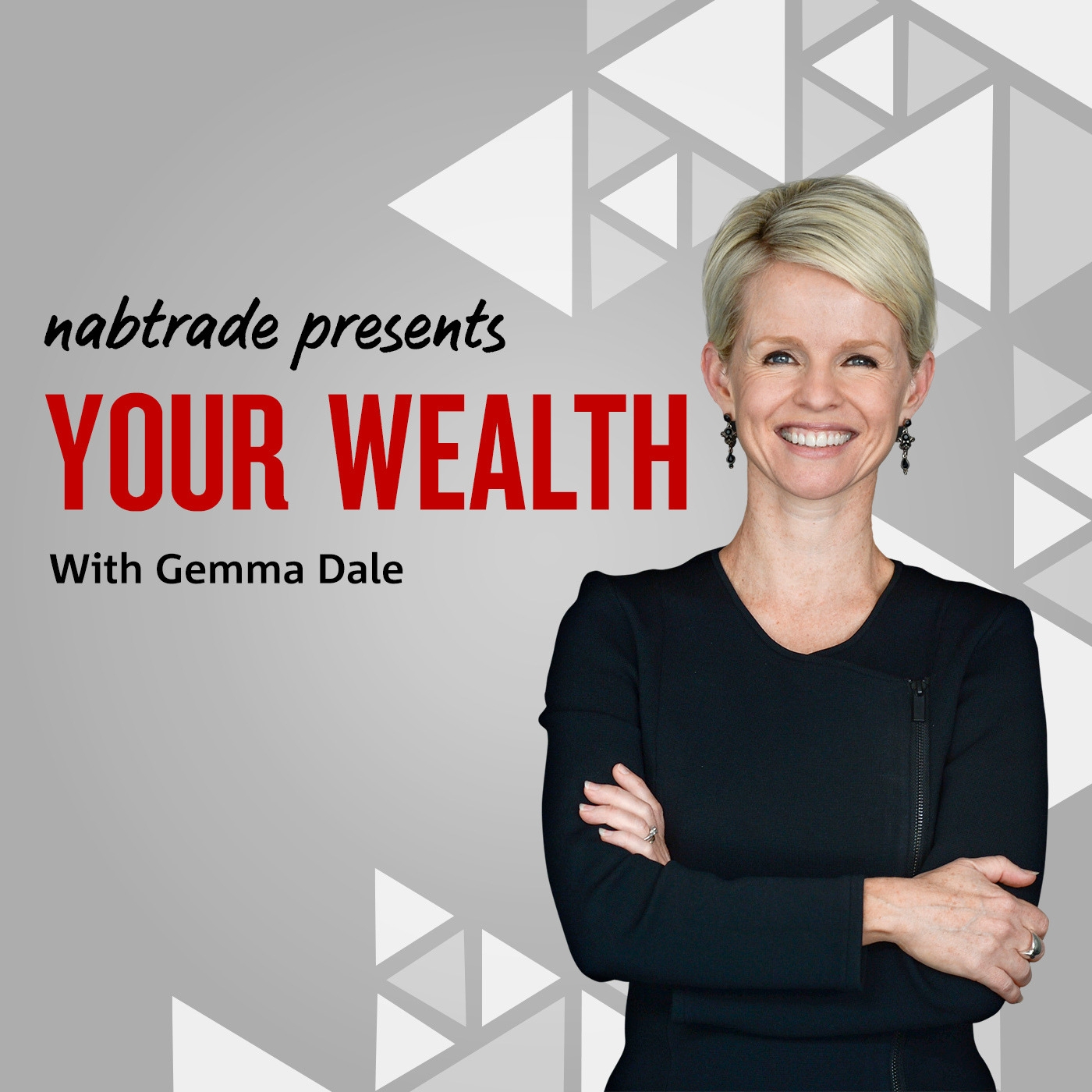 Former Financial Review journalist Bianca Hartge-Hazelman created the Women's Index in 2017 to track women's financial progress over time – the wage gap, tertiary enrolments, board representation and more. The data isn't positive – in one telling statistic, women in Australia retire with just 73% the superannuation balance of men, despite living an average of four years longer.
In this episode of Your Wealth, Gemma Dale interviews Bianca about:
The unique life experiences that affect women's ability to create and grow wealth,

Structural and policy challenges for women and those taking breaks from the workforce,

Why women's financial opportunities matter to men, businesses and the economy, and

Ways to minimise the impact of gender roadblocks on yourself, your wife, your daughters and employees.
You can access this and previous episodes of the Your Wealth podcast now on iTunes, Podbean or at nabtrade.com.au/yourwealth.